Head of the center: Ludmyla Chyzhevska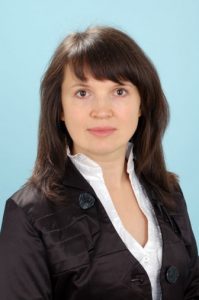 Professor of Accounting and Auditing department, Doctor of Economics, professor, academician of the Academy of Economic Sciences of Ukraine.
The head of Zhitomir area office of professional public accounting organization, Federation of Professional Accountants and Auditors of Ukraine, certified auditor of Ukraine.
Senior expert of the center: Sergii Kalchuk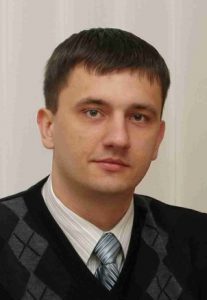 Associate professor of department of deposits development named after. prof. Bakka M.T, PhD.
The student-volunteers of the center: 
Makoyed Maria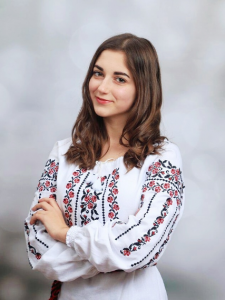 Student group: ОО-4
Navolneva Daria 
Student group: ТЗ-6
Ovechkina Anastasia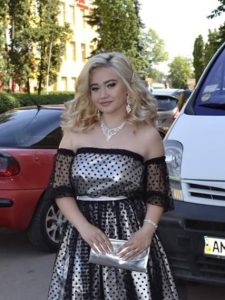 Student group: ПУА-4